SCSBA Council of School Attorneys (COSA) is a professional organization of the association dedicated to the advancement of education in the state. COSA's mission consists of the following:
To identify and discuss legal concerns for members to assist with the practice of education law.
To provide a forum for the dissemination and analysis of legal information.
To provide members the means to participate in the legislative discussions regarding education matters before the general assembly.
To present continuing legal education opportunities throughout the year.
Membership consists of attorneys in private practice who represent school districts and education entities such as the state board of education, attorneys within the state department of education, attorneys employed as in-house counsel for school districts, and SCSBA staff attorneys.
Join today!
It's time to renew your membership in the South Carolina and National School Boards Association's Council of School Attorneys. We are also accepting applications for new members. The calendar year for membership is July 1, 2021 through June 30, 2022. Dues for the year are $310 for attorneys in private practice and $240 for in-house school district counsel (school district employees) and counsel for other government entities.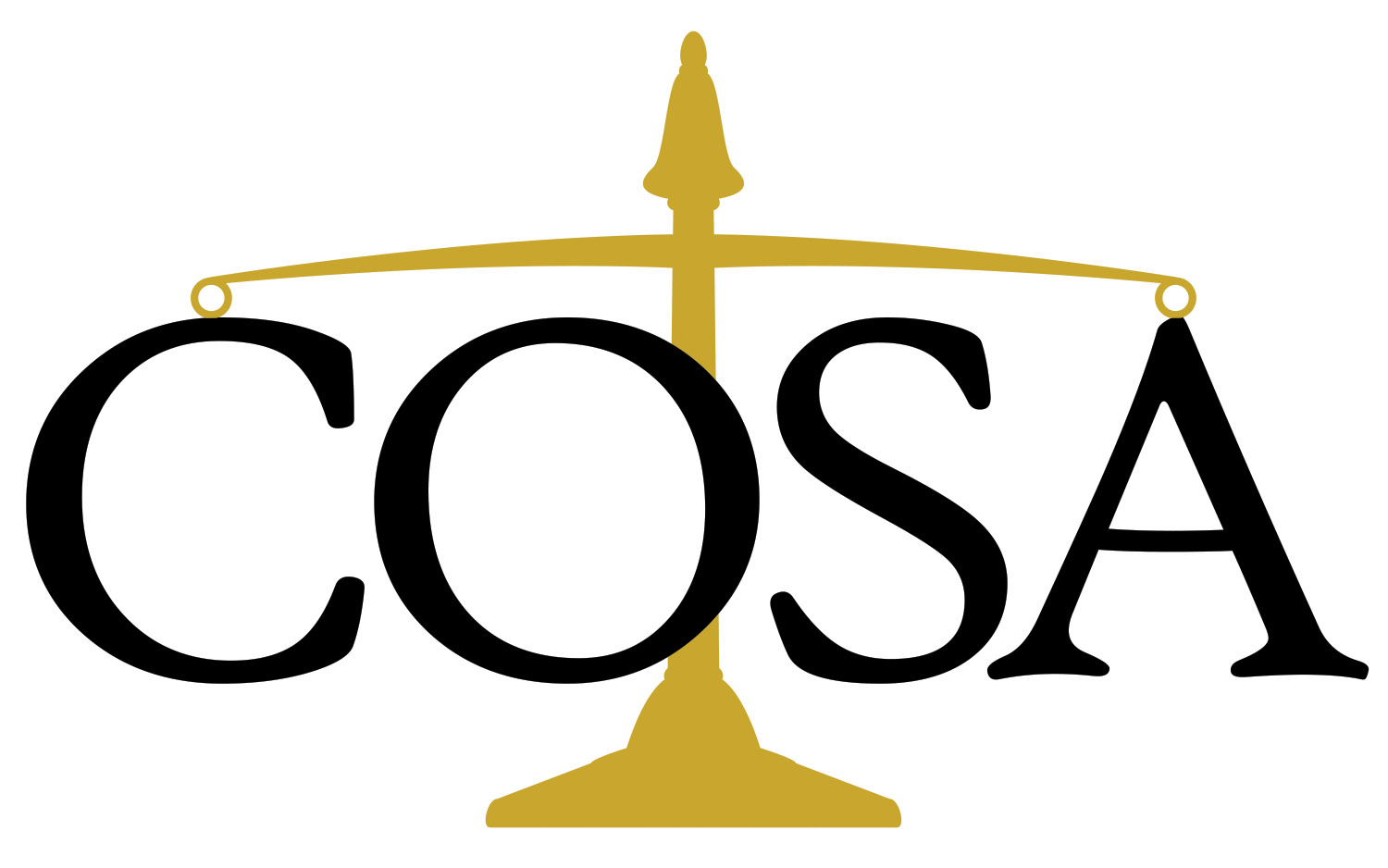 2022 SPRING COSA DAY
The South Carolina Council of School Attorneys will gather Friday, May 20, 2022, at the SCSBA office for the 2022 Spring COSA Day. This is a half-day event.
Topics will include:
Attorney Ethics in School Law: Collaborative Issues in Representing School Districts
Presenters: Barbara Seymour, Esquire, Clawson and Staubes, LLC
Mental Health and Substance Abuse Awareness: Practical Information for Lawyer Well-Being
Presenter: David Collier, Esquire, South Carolina Department of Alcohol and Other Drug Abuse Services
Preparing the Case: SC Supreme Court Practice
Presenter: Carl Solomon, Esquire, The Solomon Law Group
May It Please the Court: Judicial Panel Best Practices
Panelists: Judge Milton Kimpson, Judge DeAndrea Benjamin, Judge Blake Hewitt, Judge J. Michelle Childs  
Location: Training Center, SCSBA office, Columbia, SC
Date: Friday, May 20, 2022
Time: 8:00 a.m. to 12:45 p.m.
Attendees: Open to COSA members only
Purpose: A forum to exchange ideas and collaborate on relevant education issues.
CLE credit: Will be available.
Registration is now open.  Click here to register.
Download the 2022 Spring COSA Day agenda here.