SCSBA Council of School Attorneys (COSA) is a professional organization of the association dedicated to the advancement of education in the state. COSA's mission consists of the following:
To identify and discuss legal concerns for members to assist with the practice of education law.
To provide a forum for the dissemination and analysis of legal information.
To provide members the means to participate in the legislative discussions regarding education matters before the general assembly.
To present continuing legal education opportunities throughout the year.
Membership consists of attorneys in private practice who represent school districts and education entities such as the state board of education, attorneys within the state department of education, attorneys employed as in-house counsel for school districts, and SCSBA staff attorneys.
Join today!
It's time to renew your membership in the South Carolina and National Council of School Attorneys. We are also accepting applications for new members. The calendar year for membership is July 1, 2022 through June 30, 2023. Dues for the year are $310 for attorneys in private practice and $240 for in-house school district counsel (school district employees) and counsel for other government entities.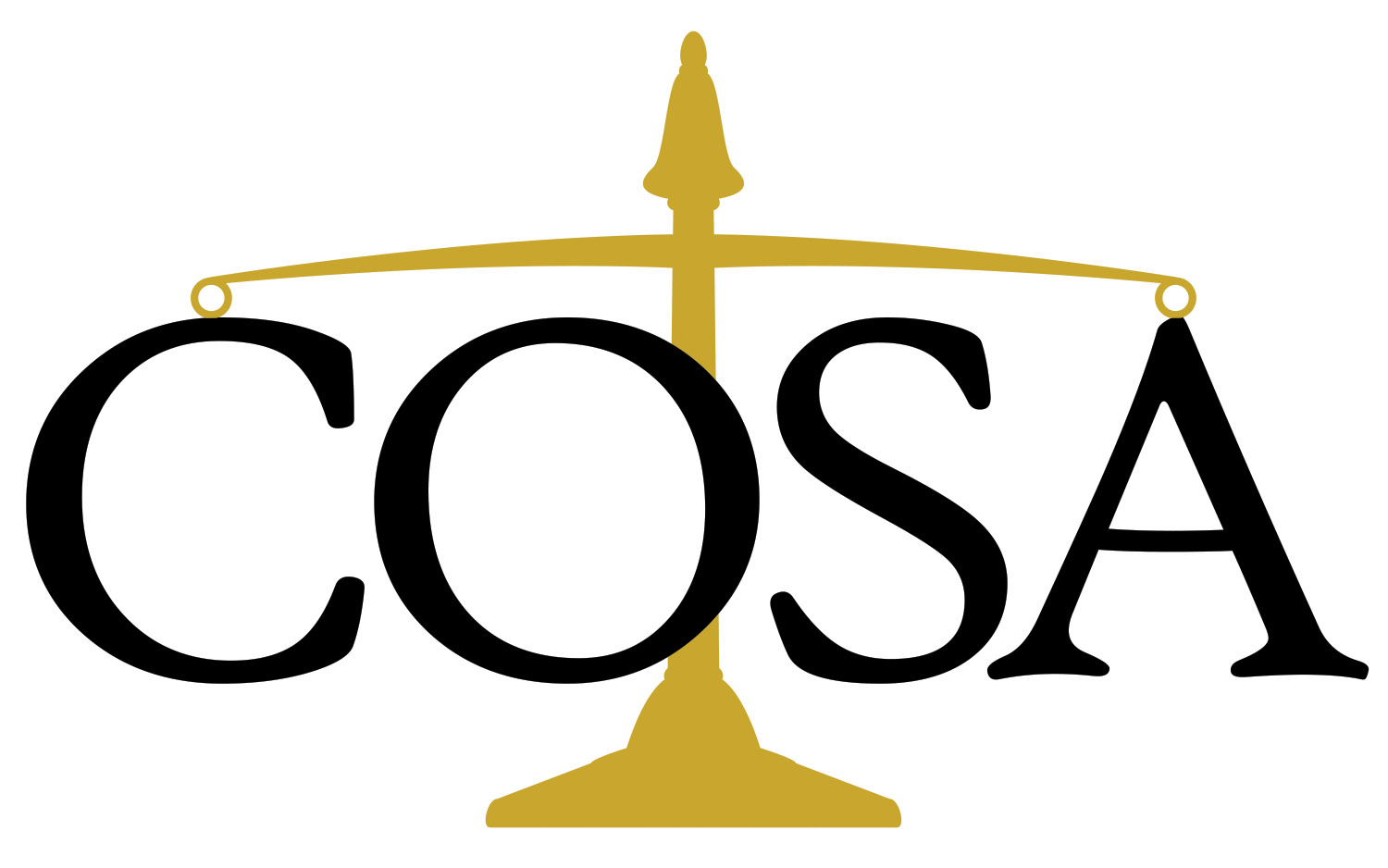 2022 FALL COSA DAY
The Fall SC COSA Day was held Friday, August 26, 2022, at the Hyatt Regency in Greenville, SC. Topics included:
Educator Disciplinary Cases in South Carolina
Student Mental Health Post Pandemic Services through IEP and 504 Plans
What Passed the Legislative Finish Line in 2022?
In the Trenches: A View from Within
Mental Health Management for the Practicing Attorney
Deep Dive into Federal Case Law Update
Special thanks to speakers:
Henry Gunter, Esquire, SC State Department of Education
Holly Hadden, Esquire, SC State Department of Education
Barbara Drayton, Esquire, South Carolina Department of Education
Debbie Elmore, SCSBA Director of Governmental Relations
Dr. Tiffany N. Richardson, Esquire, Berkeley County School District
Mercedes L. Pickney Reese, Esquire, Charleston County School District
Lindsay Anne Thompson, Esquire, Georgetown County School District
Meliah Bowers Jefferson, Esquire
Sara Clark, Esquire, Ohio School Boards Association