SCSBA Council of School Attorneys (COSA) is a professional organization of the association dedicated to the advancement of education in the state. COSA's mission consists of the following:
To identify and discuss legal concerns for members to assist with the practice of education law.
To provide a forum for the dissemination and analysis of legal information.
To provide members the means to participate in the legislative discussions regarding education matters before the general assembly.
To present continuing legal education opportunities throughout the year.
Membership consists of attorneys in private practice who represent school districts and education entities such as the state board of education, attorneys within the state department of education, attorneys employed as in-house counsel for school districts, and SCSBA staff attorneys.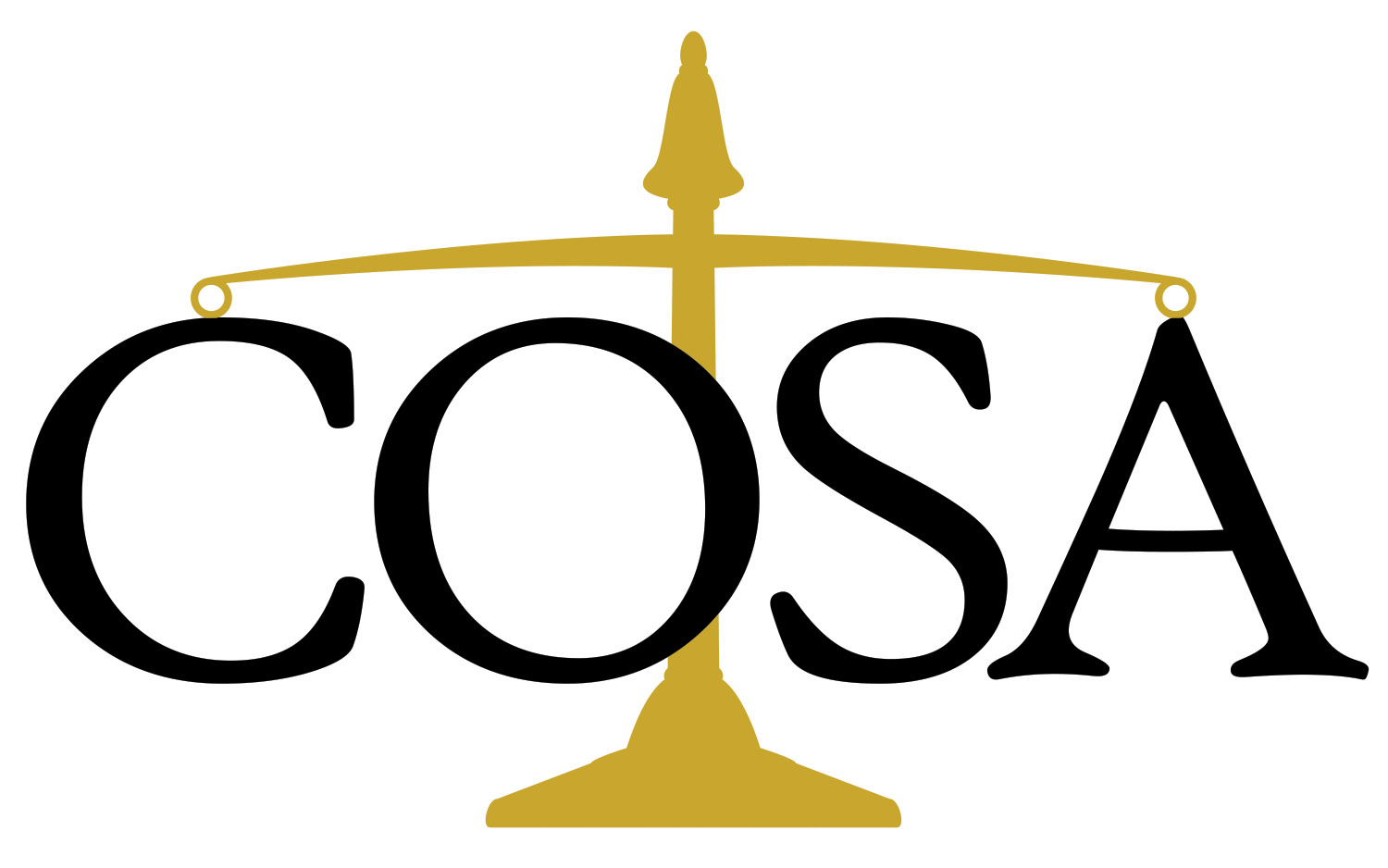 2023 FALL SC CLE DAY
Our annual Fall CLE Day will be held on Friday, August 25, 2023, at the Hyatt Regency in Greenville, SC before the School Law Conference. The fee for this event is $190.
Location: Hyatt Regency 220 N. Main Street Greenville, SC 29601
Date: Friday, August 25, 2023
Time: 8:30 a.m. to 4:30 p.m.
Purpose: A forum to exchange ideas and collaborate on relevant education issues.
CLE credit: Will be available.
Registration is now open. To register, click here.