SCSBA Council of School Attorneys (COSA) is a professional organization of the association dedicated to the advancement of education in the state. COSA's mission consists of the following:
To identify and discuss legal concerns for members to assist with the practice of education law.
To provide a forum for the dissemination and analysis of legal information.
To provide members the means to participate in the legislative discussions regarding education matters before the general assembly.
To present continuing legal education opportunities throughout the year.
Membership consists of attorneys in private practice who represent school districts and education entities such as the state board of education, attorneys within the state department of education, attorneys employed as in-house counsel for school districts, and SCSBA staff attorneys.
Join today!
It's time to renew your membership in the South Carolina and National School Boards Association's Council of School Attorneys. We are also accepting applications for new members. The calendar year for membership is July 1, 2021 through June 30, 2022. Dues for the year are $310 for attorneys in private practice and $240 for in-house school district counsel (school district employees) and counsel for other government entities.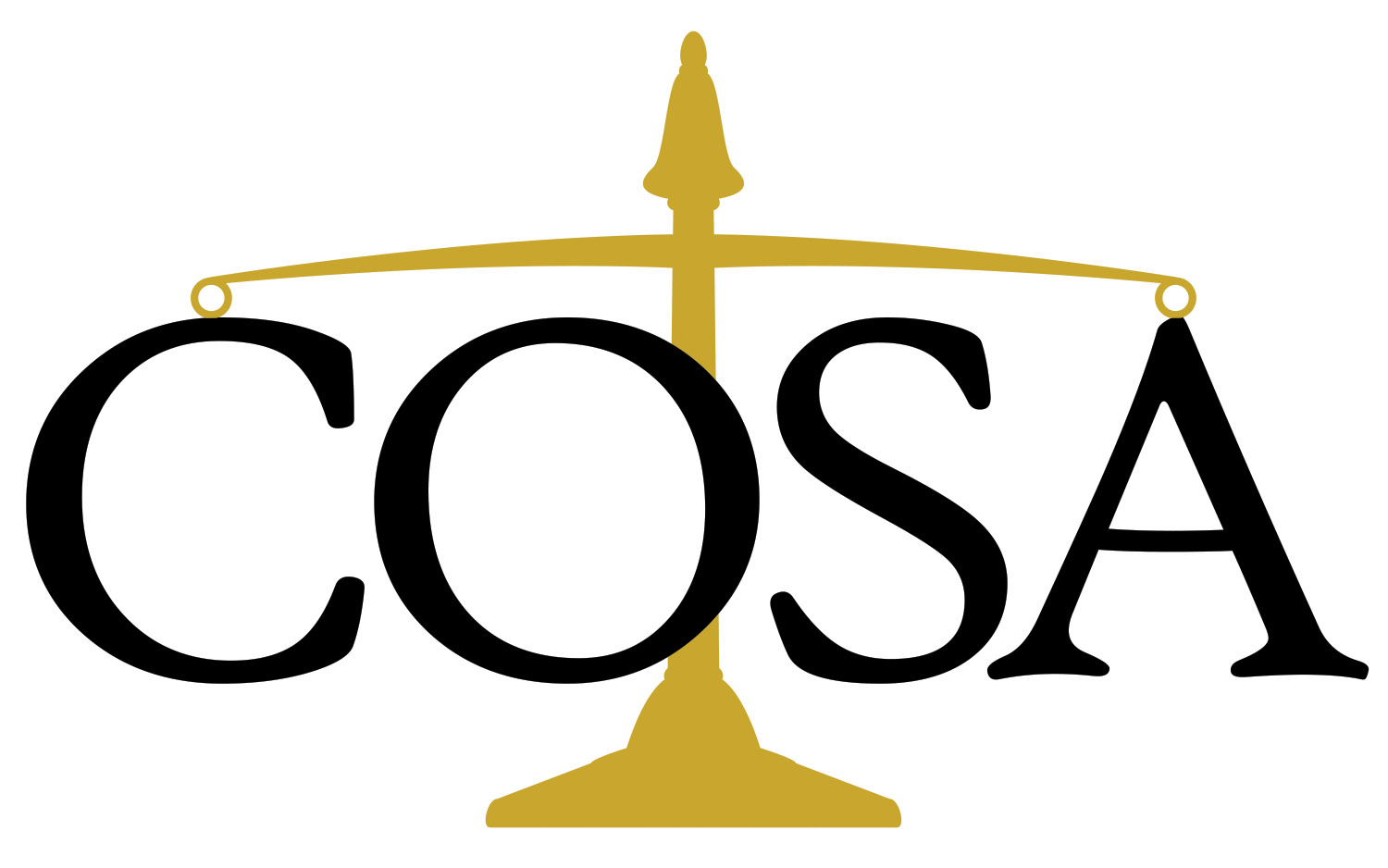 2021 FALL COSA DAY
The South Carolina Council of School Attorneys will gather Friday, November 12th, at the SCSBA office for the 2021 Fall COSA Day.
Topics include:
Handling an Employee Grievance, A Step-by-Step Approach
Presenter: David T. Duff, Esquire, Duff Freeman Lyon, L.L.C.
Addressing Transgender Concerns in K-12 Education
Presenter: Dr. Helen Grant, Esquire, Richland School District Two
Advising on Employment Issues in SC School Districts in the Midst of COVID-19 and Staff Shortages
Presenters: Peter Keup, Esquire, Boykin & Davis, L.L.C.
Tierney F. Goodwyn, Esquire, Boykin & Davis, L.L.C.
Ethics
Presenter: Nichole Davis, Esquire, South Carolina Bar  
Reasonable Accommodations for School District Employees
Presenters: Thomas K. Barlow, Esquire, Halligan, Mahoney, & Williams, P.A.
Allison Hanna, Esquire, Halligan, Mahoney, & Williams, P.A.
Title IX
Presenter: Holly Hadden, Esquire, South Carolina Department of Education
Education Law Update
Presenter: Lonnesse Mitchell, Esquire, White and Story, L.L.C.
Location: Training Center, SCSBA office, Columbia, SC
Date: Friday, November 12, 2021
Time: 8:00 a.m. to 4:30 p.m.
Attendees: Open to COSA members only
Purpose: A forum to exchange ideas and collaborate on relevant education issues.
CLE credit: Will be available.
Registration is now open. To register, click here.
To view the full agenda, click here.
If you would like to reserve a hotel room, there are two hotels within 5 minutes of the SCSBA office: Hilton Garden Inn  and Courtyard by Marriott.