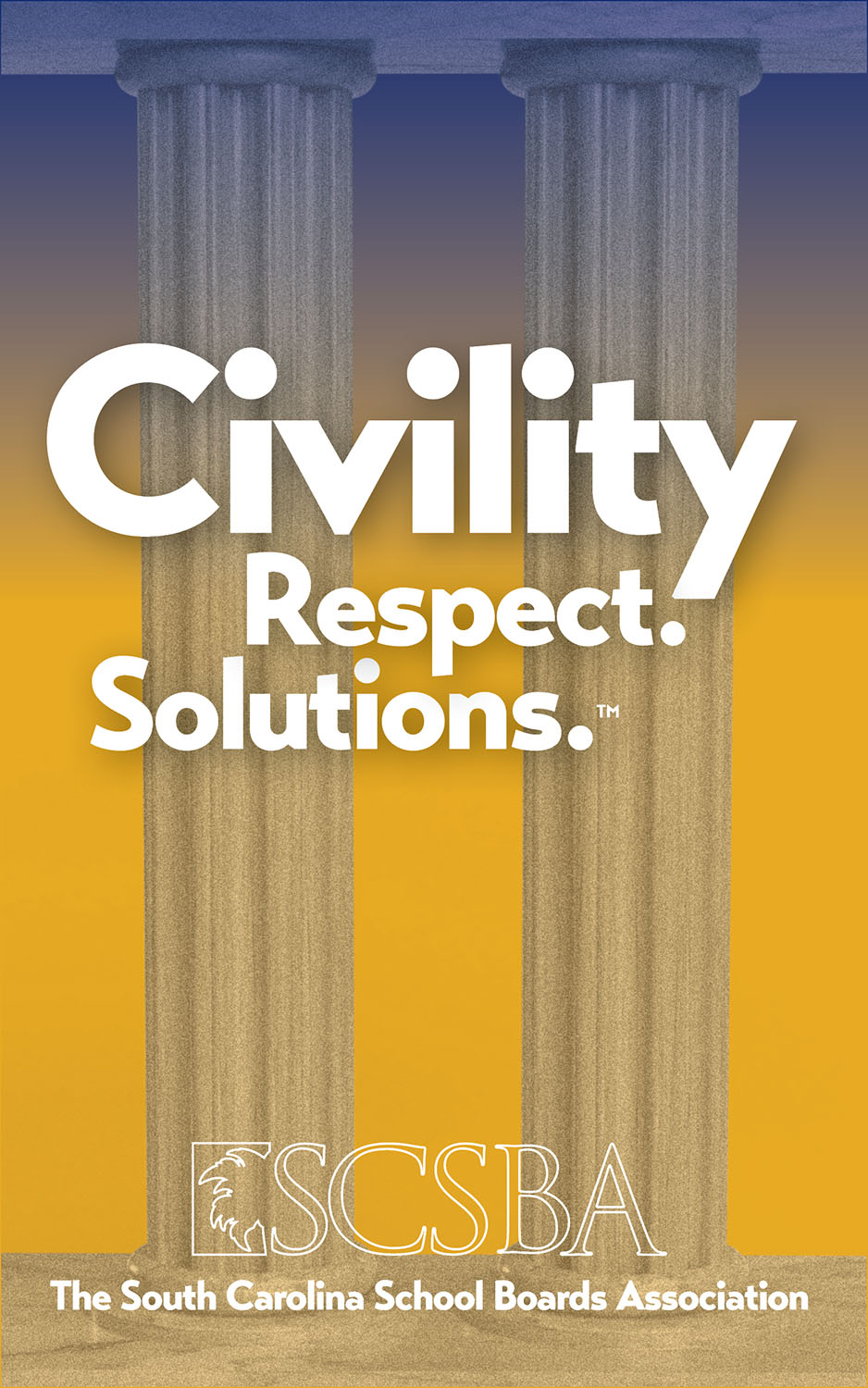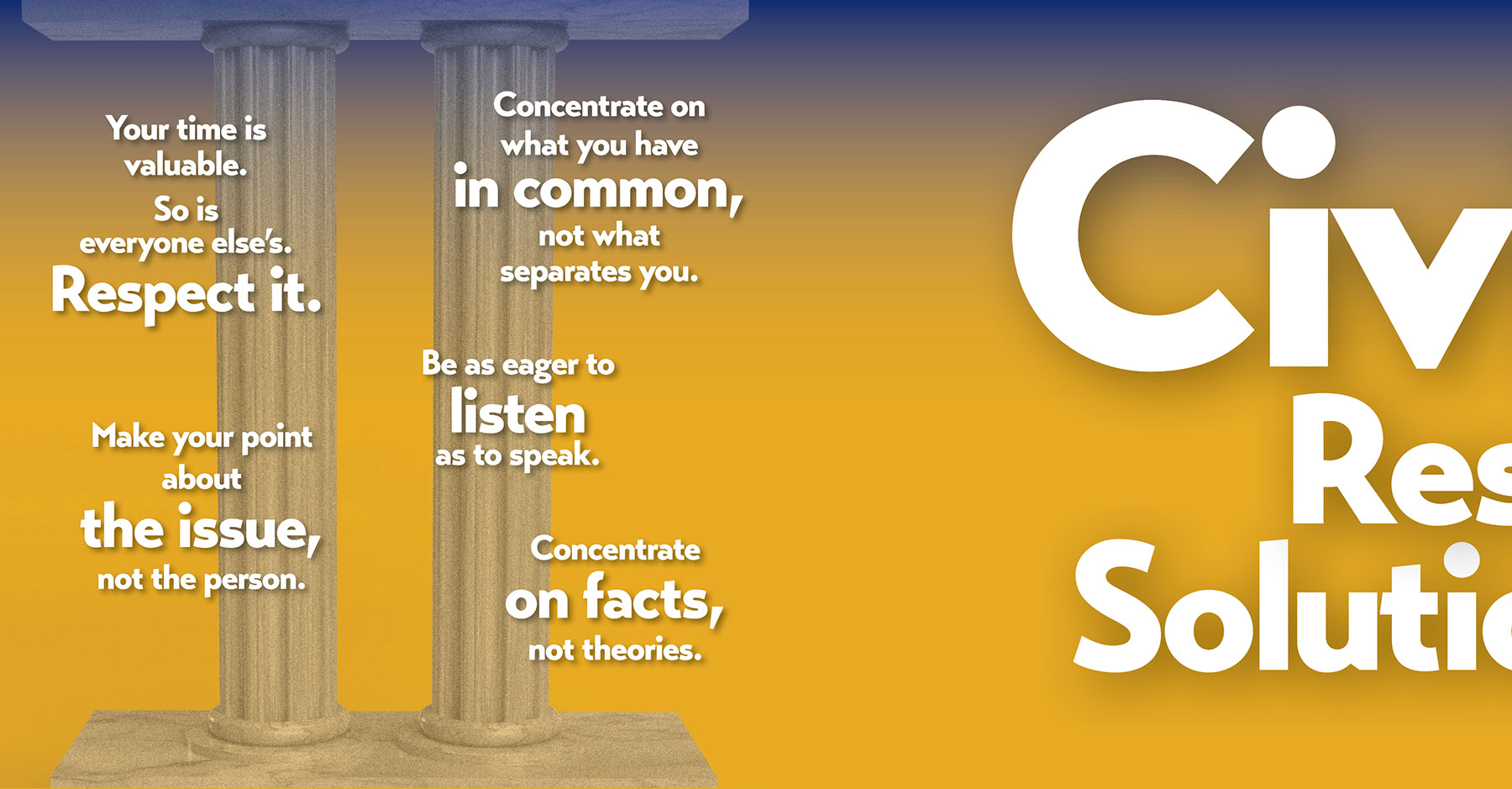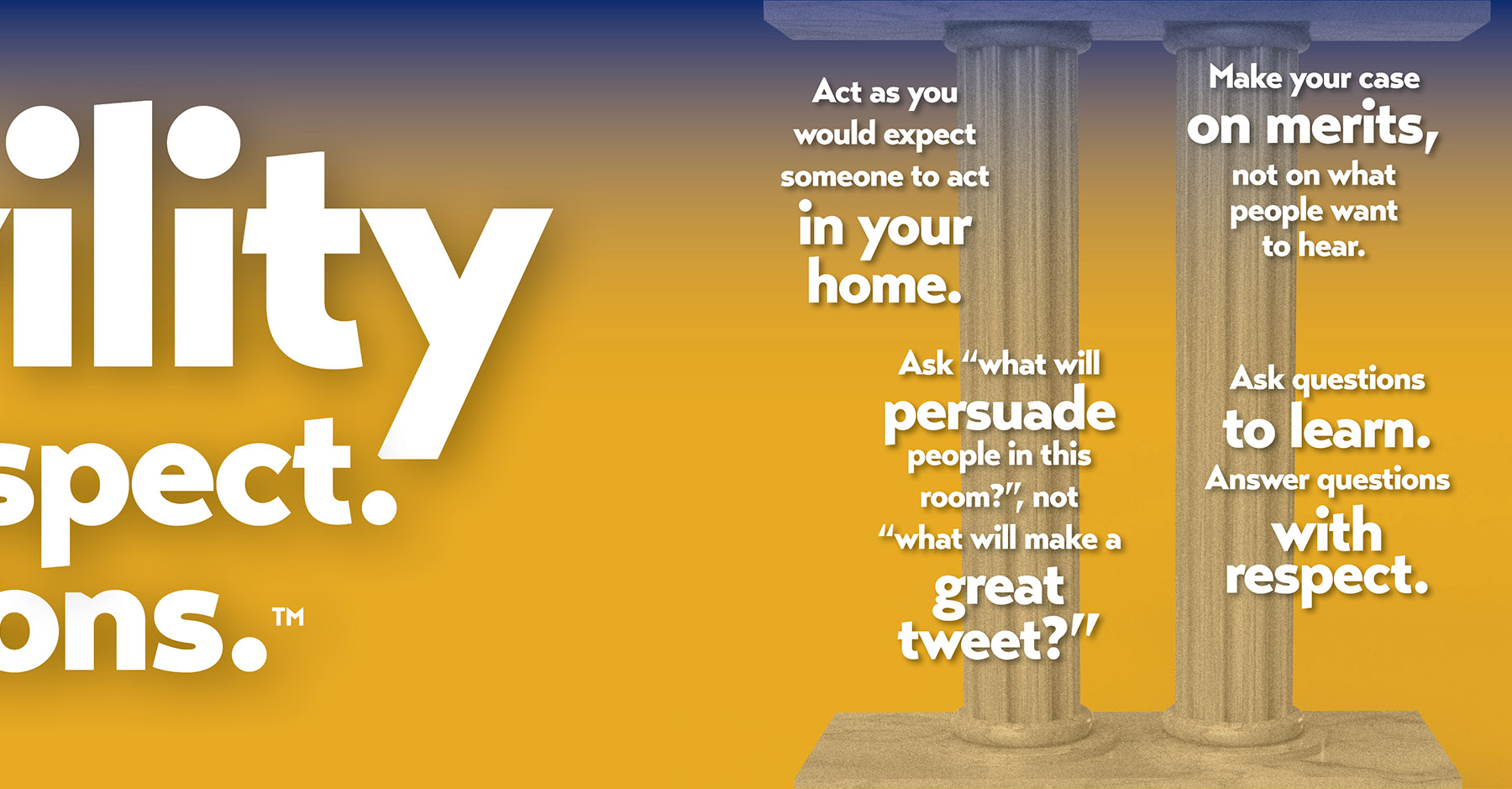 The Civility Partnership
Establishing positive behavioral beliefs and practices has been at the foundation of school board policy for many years. School boards and the communities they serve – perhaps more than any other local government – benefit from established practices of positive discourse. Nationally and closer to home, civil discourse is in crisis. But at the local level, school boards and city councils are about working together to reach common goals. Against that setting, two state associations see an opportunity for their respective memberships to be local leaders in promoting civility.
The South Carolina School Boards Association (SCSBA) and the Municipal Association of South Carolina (MASC) are partnering to help local leaders become models of how to govern best and to emphasize the basics of effective local governing, such as:
Running effective meetings: We provide training and guidance on how to conduct effective school board meetings.
Communicating thoughtfully: Being open, honest and transparent – making sure everyone has access to the same universe of facts – is essential for people from different backgrounds and with varying viewpoints to work together toward real solutions.
Building relationships: Cultivating trusting relationships with others involved in an issue takes time, but the effort is worth it, and will pay off in the future.
Together, we will be more intentional about infusing the principles of civility into our every endeavor in the face of the current crisis and are excited about local school boards and city councils leading the way!
Scott Price
Executive Director
South Carolina School Boards Association
For more information, please contact Angela Crosland.
Member spotlight
SCSBA has the unique power and privilege to impact civility through the vehicle of storytelling. The SCSBA membership consists of a caring group of professionals whose identities and beliefs live out the tenets of the Civility Initiative. It's no wonder so many of them can be found serving in various capacities beyond the walls of the board room. From patient care and hospital administration to non-profit organization leadership and affordable housing provision, school board members invest their time and resources toward the betterment of their constituencies every day in nearly every way.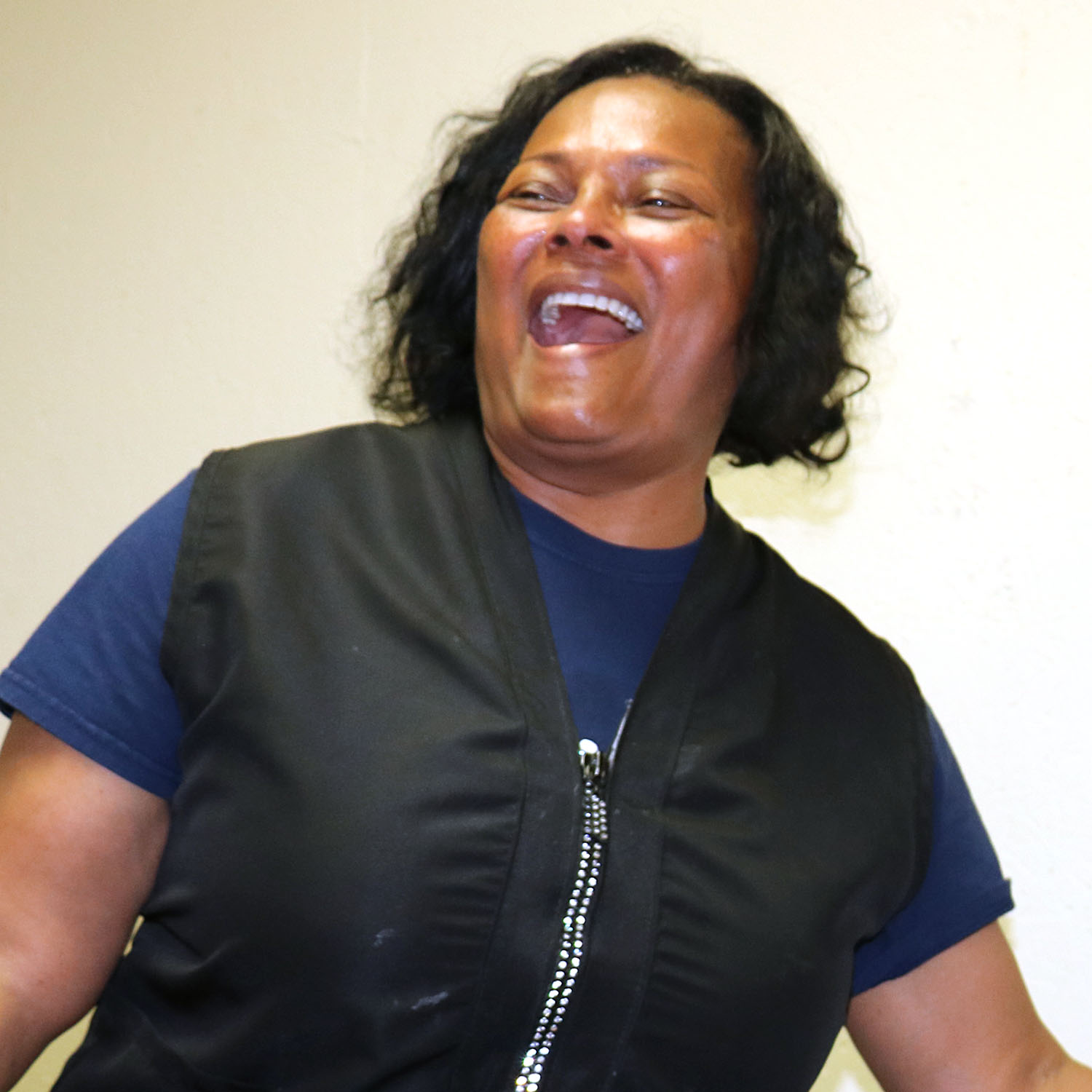 Sylvia D. Harrison, Fairfield County […]