2DAC (Two Days at the Capitol)
March 4, 2020 and
April 22, 2020 (CANCELED)

| Columbia Metropolitan Convention Center
Overview
As leading voices for public schools, the visibility of local school board members advocating for the students, teachers and parents in their district is so important. SCSBA's lobbying days bring local school board members and other public education advocates from across the state to the State House for face-to-face meetings with House and Senate lawmakers to advocate for a variety of key education issues including funding reform, flexibility and local control.
Each day is designated for school boards in specific regions; however, board members may choose the date that best meets their schedule. The regions by date are as follows:
Wednesday, March 4, 2020, for school boards in Allendale, Bamberg, Barnwell, Beaufort, Berkeley, Calhoun, Chesterfield, Charleston, Clarendon, Colleton, Darlington, Dillon, Dorchester, Florence, Georgetown, Hampton, Horry, Jasper, Lee, Marion, Marlboro, Orangeburg, Sumter and Williamsburg counties.
CANCELLED – Wednesday, April 22, 2020, for school boards in Abbeville, Aiken, Anderson, Cherokee, Chester, Edgefield, Fairfield, Greenville, Greenwood, Kershaw, Laurens, Lancaster, Lexington, Newberry, Oconee, Pickens, McCormick, Richland, Saluda, Spartanburg, Union and York counties.
---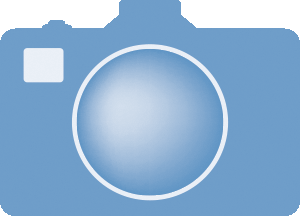 To view photos of the March 8, 2018 2DAC, please click here.