School Board Administrative Professionals Workshop
September 14, 2023  | SCSBA Training Center
Overview
A skilled administrative professional is critical to the success of a district's school board and executive staff. As the point-person to handle a wide range of responsibilities, it is important for the administrative professional to have up-to-date perspectives on emerging trends and effective practices to help keep board operations running smoothly. This one-day workshop provides an opportunity for participants to sharpen their skills and knowledge while sharing their experiences and ideas.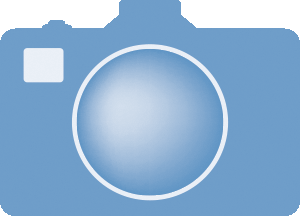 To view photos of the 2015 Administrative Professionals Workshop, please click here.
For more information, contact Gwen Hampton, Director of Leadership Development.