SCSBA School Attorneys Association is a professional organization dedicated to the advancement of education in the state through the work of its lawyers. Affiliated with the National School Attorneys Association (NSAA) which was founded on the recognition that a unified, non-political, independent organization of attorneys for school districts is essential to the development and support of exemplary school attorneys, SCSBA is committed to providing a forum where those attorneys can connect, develop, and thrive.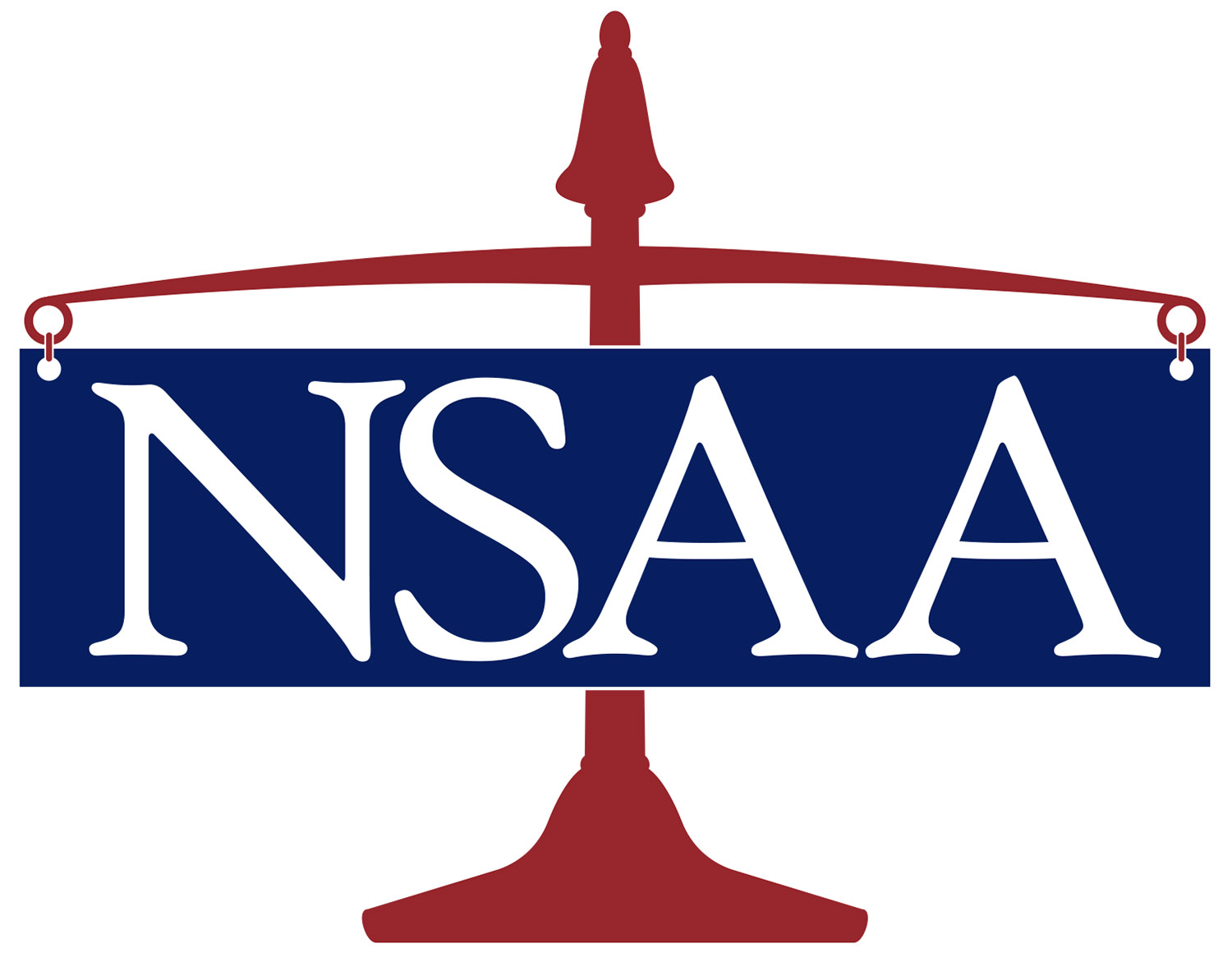 2023 FALL SC CLE DAY
The fall CLE Day before the Annual School Law Conference was held on Friday, August 25, 2023, at the Hyatt Regency in Greenville, SC. This was a full day event and attendees received 6 hours of CLE credit.
Topics included:
What Passed the Legislative Finish Line in 2023
The Parent's Role in Directing the Education of Their Children, K-12: An Historical Analysis
Deep Dive Into ADEPT and PADEPP
Hot Topics: Unencumbered Time, Paid Parental Leave and More . . .
A Fresh Ethical Perspective
Federal Case Law Update
Special thanks to presenters:
Debbie Elmore, SCSBA Director of Governmental Relations
Stephanie N. Lawrence, Esquire, SCSBA General Counsel
Nichole Davis, Esquire, McWhirter, Bellinger & Associates, P.A.
David Lyon, Esquire, Duff Freeman Lyon
Meredith Seibert, Esquire, Duff Freeman Lyon
Dr. Matrell Eaddy-Sturkey, New Mind Solutions, LLC
Sara Clark, Esquire, Chief Legal Counsel, Ohio School Boards Association