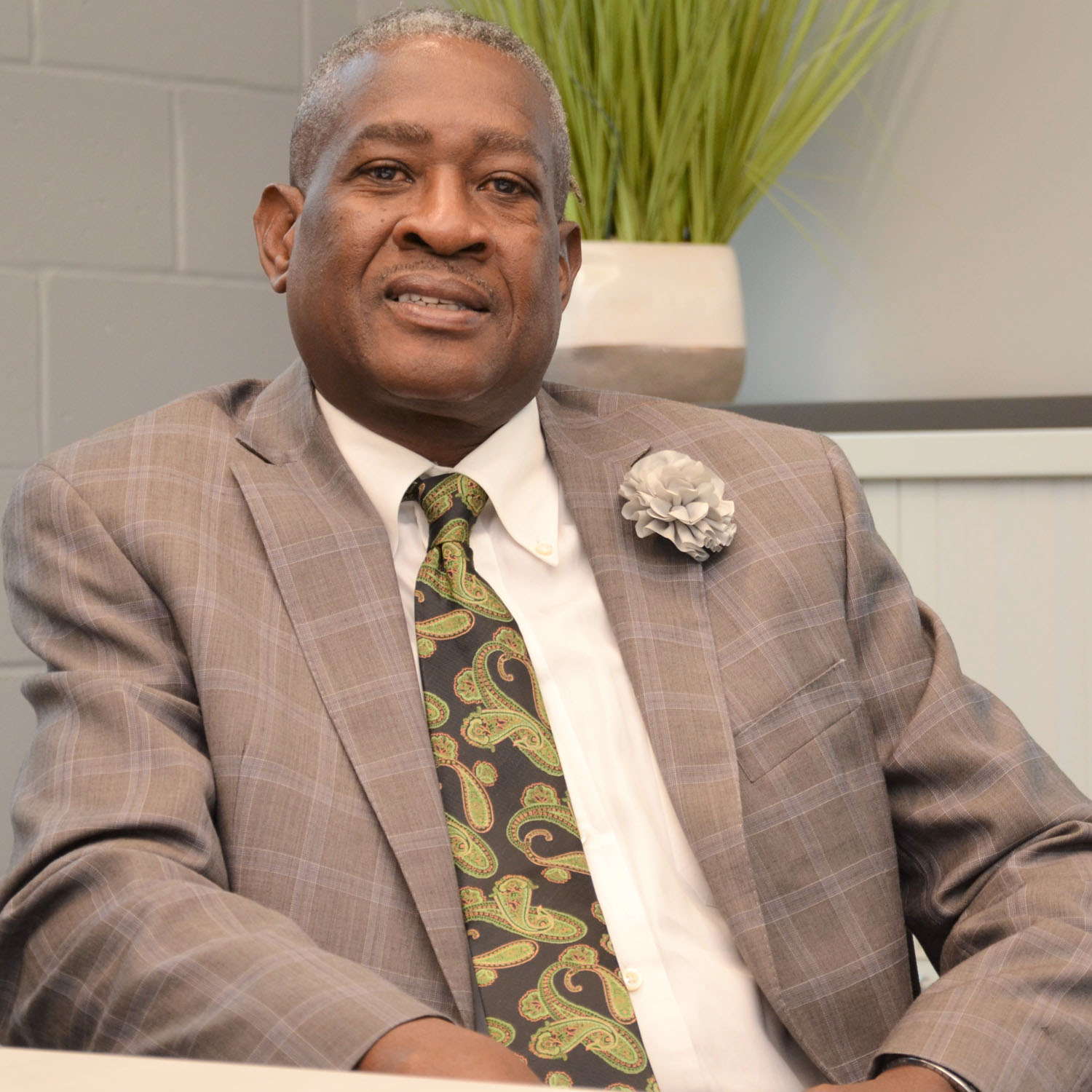 What happened when two nuns from the Religious Sisters of Mercy moved to Hardeeville from Chicago in the late 90s and joined forces with other community leaders? According to Jasper County School District board member of 11 years, Tedd Moyd, the collaboration birthed Jasper County Neighbors United (JCNU), a non-profit designed to assist low-income and disadvantaged residents in and around Jasper County with human services ranging from affordable housing and education to community and youth development. Moyd and his wife, Mary Charles Davis, have served as chief executive officer and director of operations, respectively for JCNU for more than two decades and are founding board members.
The two are looking forward to celebrating the organization's 25th anniversary next year.
"We are excited to announce it," said Moyd. "We are in the beginning and (asking) stages. Committees are being set up and volunteers sought."
Details of JCNU's abridged offerings are expected to be unveiled at the culminating black-tie celebration later next year.
"JCNU has really evolved since its inception and has steadily progressed with the leadership of its board and staff," Moyd said. "After being in business for almost 25 years, (we are) embarking on some new territory and ventures. JCNU is in the process of selling its 42-unit apartment complex as well as all properties owned."
The development has plans to return solely to its original mission of addressing housing needs in Jasper County and the city of Hardeeville. The housing services include homeownership, down payment assistance and rental accommodations.
"JCNU was created because we were the red-headed stepchild of (the region)," said Moyd. "Growth was all around us but still nothing here. It is coming (along) though and it's coming real fast too."
In the future, JCNU will turn its attention to the partnership it has had with Jasper County and the City of Hardeeville from the very beginning – to help address the housing needs in the city and county.
"JCNU came in and filled a much-needed void and assisted many residents," he said. "Together we are making a dent."
Driven by his desire to see families stabilized and safe, Moyd recalls the two-bedroom home where he lived which had no bathroom. It housed 13 people, consisting of his two parents, one uncle, seven siblings and two cousins.
"I knew back then that I would be involved with community service and try to make it better for the next person," Moyd said. "I always wanted to help and be a part of anything that was good going on."
Though certainly challenging, there were positive byproducts of his humble beginnings, said Moyd.
"Being in a house with that many people, you had to have love because it was required to make it," said Moyd. "We all got along and made the best of what we shared."
Moyd admits not even realizing his family's impoverishment.
"I did not know that I was poor because everyone else lived the same way in my neighborhood," he said. "I (also) never felt poor because I was always studious and (had) opportunities to travel with afterschool extracurricular activities. I got to experience more than others, and I was always a curious child and willing to learn and listen."
Moyd is looking for a successor with the same inclinations to help effect change as he had as a child.
"I would like to find a young individual who is very interested in community development and turn this leadership opportunity over to them," said Moyd. "I was afforded the same opportunity, and someone gave me the chance to continue something great."
Someone with next-level thinking, commitment to the work and empathy need apply, he said.
"Leadership and dedication are key and until I can find those traits, I will be holding and praying for that someone," said Moyd. "I would like to see a fully functional office with enough staff members to handle the needs of the people who need it most – the working poor."