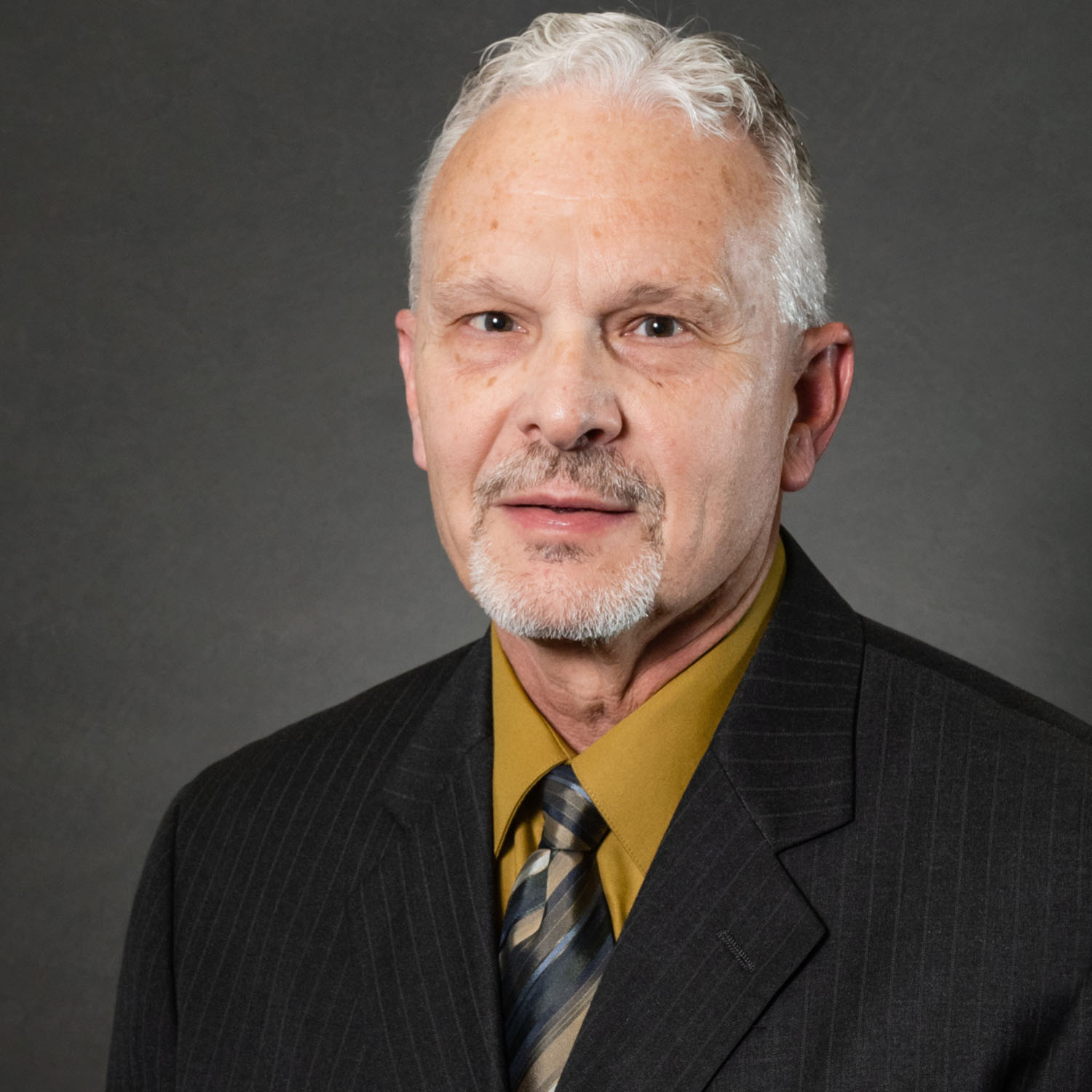 Vice Chairperson of the York School District One Board of Trustees Christopher Revels has 40 years of nationwide and international experience putting out fires in his various positions with the National Park Service and the S.C. Forestry Commission.
"I have been fortunate to have traveled across the U.S. to assist with wildland fire operations as a single resource and as a logistics section chief for the Southern Area Critical Incident Management Red Team (consisting of 20 national teams that manage large fire events and other national emergencies)," said Revels. "This year I traveled to Alberta, Canada with my team to assist with the historic wildland fires."
At least 19 of those years have been devoted to serving in a position he deems equally rewarding – representing the people of Region Three of York One.
"It has been rewarding and provided me with an avenue to give back to my community," said Revels. "Early in my life, I learned that education was more than just preparing people for college. Providing our youth with a variety of educational options and extracurricular activities is important to me."
Revels said educators and family members alike contributed to his career of choice. Born and reared in rural York County, Revels said he was surrounded by so many caring people, which helped him establish his priorities.
"I always migrated to the outdoors during my youth," he said. "I suppose it all started with long walks on the farm with my grandfather. Whether it was hunting, riding horses or just hiking, I always wanted to be outside."
In his 34 years with the National Park Service, Revels was afforded the opportunity to fulfill his desire to work outdoors, where he was responsible for oversight of the fire, law enforcement, resource management and interpretive divisions. His specific daily duties included patrol and investigation oversight, planning and implementation of prescribed burning operations, invasive exotic plant eradication and cultural landscape and habitat restoration.
"I always knew I would be in a career that allowed me to spend time outdoors," he said. "I never dreamed I would have such a great career that has allowed me to see some fascinating places across the country."
Additionally, as chief ranger, Revels managed the organization's budget and provided oversight for the strategic action plan.
The teachers at Hickory Grove High School, which is now closed, encouraged him to remain focused on his career aspirations and set high expectations for himself.
"Many of those educators have passed, but I hope they knew the positive impact that they had on me," said Revels.
In his current role as Upstate Urban Interface coordinator with the S.C. Forestry Commission, Revels' efforts are directed specifically to wildfire prevention. Revels collaborates with landowners and communities in the Upstate to identify potential hazards and develop and implement action plans to mitigate fuel loads on their properties. Wildland fire response messaging and activities are also a part of his duties.
Because of the educators and family members who supported his career decision, which proved to be just what he needed, Revels said, "I will always be an advocate for students and their career path decisions."
Revels' wife of 42 years, Vicki, is a retired special education teacher and board-certified behavior analyst (BCBA). The couple's twin sons, Cody and Will, work in law enforcement.